Skip to Content
Mission
The mission of Pflugerville Montessori School is to offer exceptional quality programs, challenging experiences, loving relationships, and happy memories. We strive to help children continue their innate love of learning and to make education a joyful lifelong process. We are committed to provide a carefully prepared environment that guides children toward development of practical, intellectual, physical, and emotional disciplines that promote independence, self-confidence, self-discipline & respect, personal and social responsibility to make a positive difference in the lives of others around the world.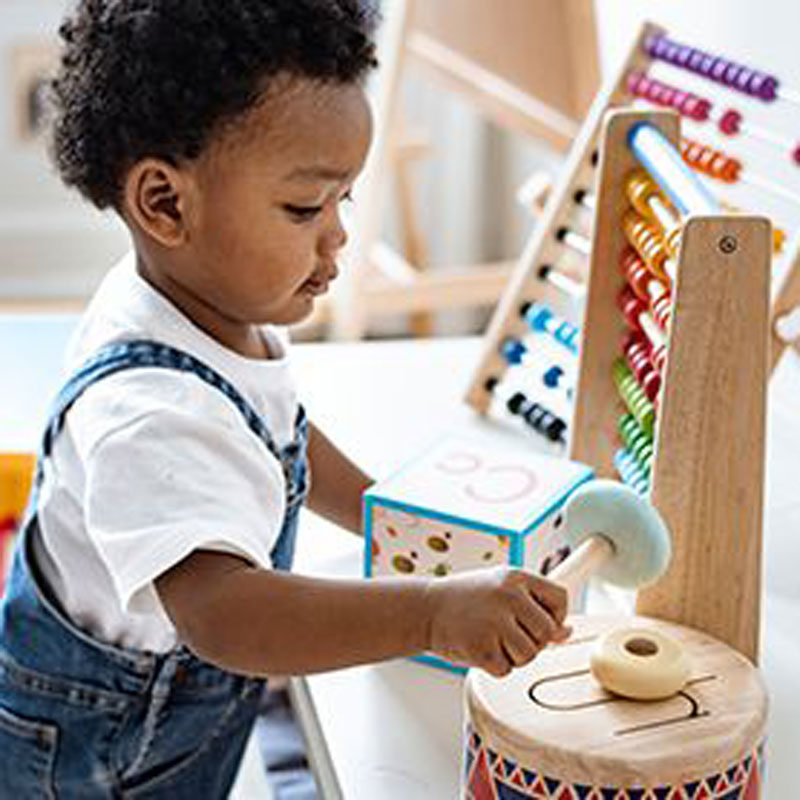 About Our Schools
Pflugerville Montessori School is part of one of the largest and oldest families of Montessori schools in Greater North Austin. Our other schools include the well-known Cedar Park Montessori School (since 1997) and Sapientia Montessori (since 2008), both of which have distinguished themselves educationally and in the broader community. Consequently, we are the leading choice for Montessori and advanced preschool and elementary education in Central Texas.
Our unique educational environment spans the Toddler, Preschool, and Kindergarten stages.
Pflugerville Montessori and its family of Montessori schools are AMI-Recognized by the Association Montessori Internationale (AMI) and by its US affiliate, AMI-USA — the world's most prominent Montessori distinction. Many of our teachers have advanced degrees in child-related disciplines and all are carefully selected according to their nurturing natures, personal integrity, and professional credentials.
For more than thirty-five years, our schools have maintained the highest standards of care, development, and education of the whole child. The soundness of our deeply rooted socio-academic programs has inculcated in our children a singular love of learning.
Philosophy
The basic principle in the Montessori Philosophy of education is that every child carries within his/her self-potentialities of a person that he/she can become. The Life Force that is there is hidden in every young child to develop his/her intellectual, physical, and spiritual powers to the fullest. The Pflugerville Montessori School is established to assist those children entrusted to its care to help become that unique human being . . . for the benefit of their own personal development . . . and for the good of the local and global society in which one day they will be involved with.
Goals & Objectives
The main objective of the Pflugerville Montessori School is to provide a carefully planned, stimulating environment which will help children develop healthy habits, attitudes, skills, and concepts which are essential for a lifetime of creative thinking, learning and problem-solving.
Pflugerville Montessori School and its family of Montessori schools are Recognized by the Association Montessori Internationale (AMI) established in 1929 by Dr. Maria Montessori and by its US affiliate, AMI/USA which validates the quality of the school and provides an authentic Montessori experience for the children.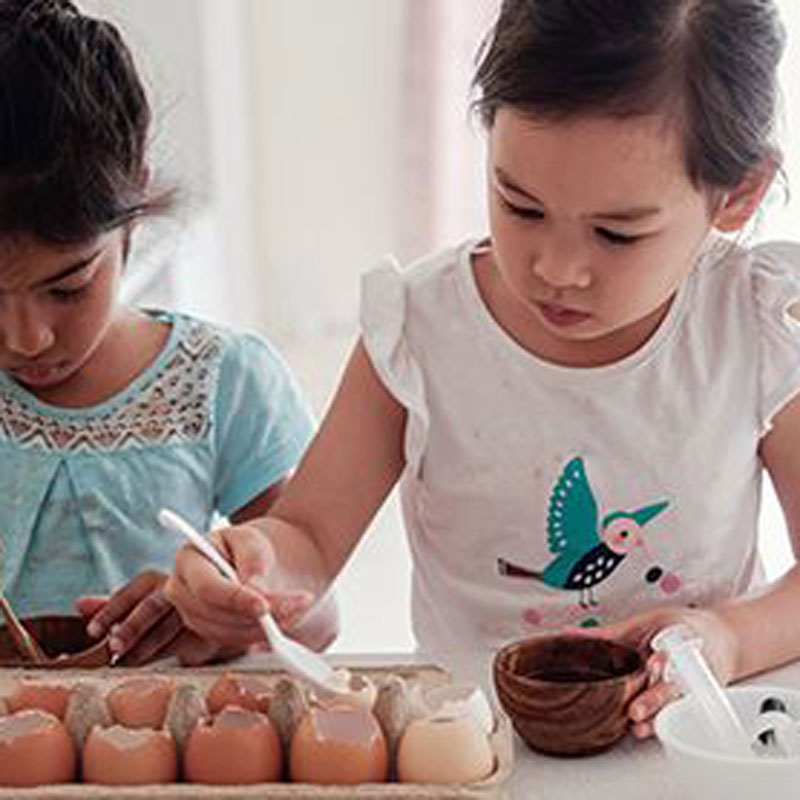 The Specific Goals for the Children Who Attend the School
To develop a positive attitude towards the school and learning
To develop a sense of high self-esteem
To develop habits of concentration for lifelong study skills
To develop and foster an abiding curiosity
To develop habits of initiative and persistence
To foster inner discipline and a sense of order
To develop socially acceptable behavior patterns
To inculcate social, civic duties and responsibilities
To develop critical & creative thinking skills
To be good listeners & communicators
To have an open mind, grow from experiences & make a positive difference in lives of others
Contact Pflugerville Montessori School Today!