Skip to Content
"I'm an Explorer"
Children ages 18 months to 3 years possess a wonderful desire to explore their environment. Everything they experience, they much observe, touch, hear and say. Our Toddler community is a loving and caring extension of the child's home environment, enabling and encouraging the free and comfortable exploration essential to this age.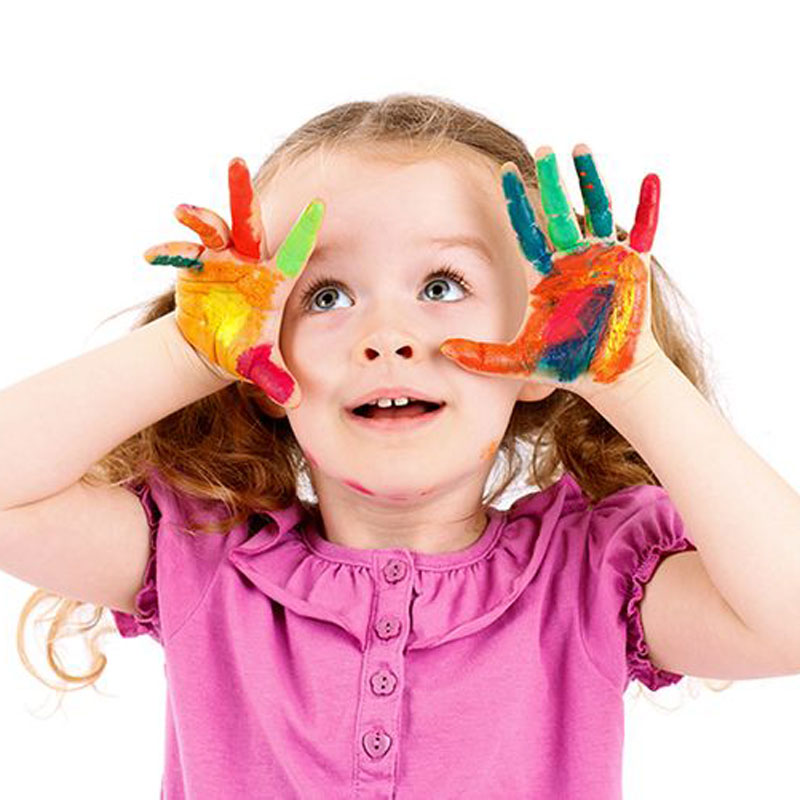 Children Are Observers
It is also in the toddler class where children learn basic classroom rules such as receiving a lesson, working at a table, eating etiquette, social grace and courtesy and potty training. Children become independent by learning practical life skills such as putting on their shoes, wiping a spill, pouring water, among many others. The toddler environment is the recommended foundation that makes transitioning into the primary class simple and easy.
All Day With Optional Extended Hours
Contact Pflugerville Montessori School Today!