Skip to Content
Parent & Teacher Resources
These are some recommended Montessori resources for all parents and teachers at Pflugerville Montessori, Cedar Park Montessori and Sapientia Montessori schools.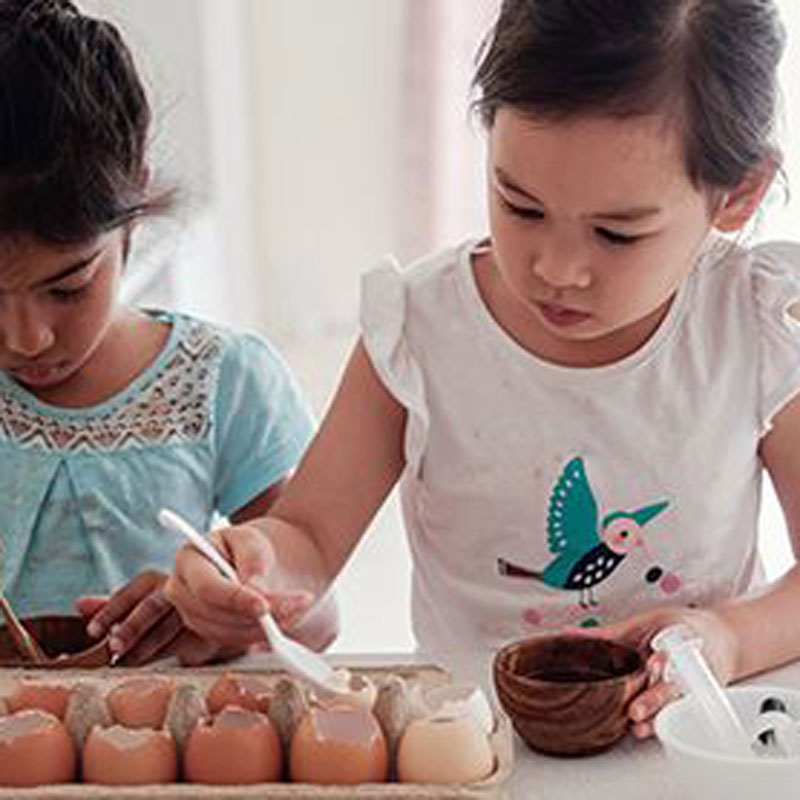 By Maria Montessori
The Absorbent Mind
The Child in the Family
The Secret of Childhood
The Formation of Man
Education for a New World
Discovery of the Child
A full library of Montessori-related resources is available at the AMI Bookstore.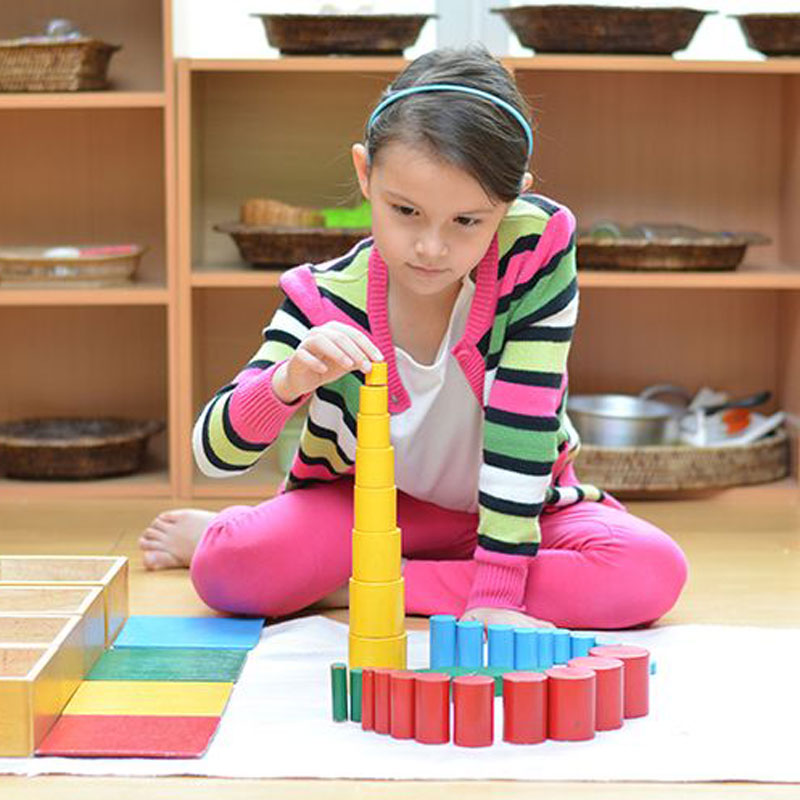 By Other Authors
Understanding the Human Being, by Silvana Quattrocchi
Maria Montessori – Her Life and Work, by E. M. Standing
The Science Behind the Genius, by Dr. Angeline Lillardi
Montessori at Home, by Heidi Anne Spietz
Contact Pflugerville Montessori School Today!